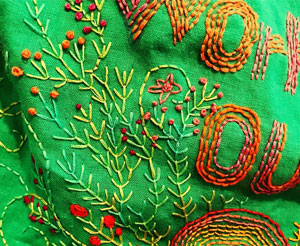 As an intuitive stitcher or sewist, I start with a story I want to tell, search for a used garment to embellish and allow myself to be guided. I do not plan anything. All the stitching is spontaneous.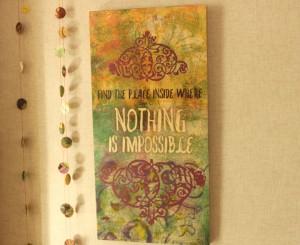 These panels spread messages of comfort and solidarity with a spiritual influence. Each collection incorporates different design and spiritual elements meant to enhance your daily life.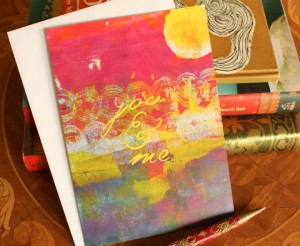 Most of us like to share what's important to us with those who are important to us. Mindfulness and connection are the focal point of my greeting cards. Each lovingly designed from my artwork.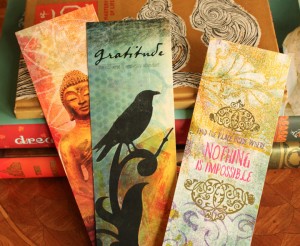 Influenced by our innate desire to experience positive energy from the universe and those around us, our bookmarks are designed as a personal reminder of ideas that we hold dear.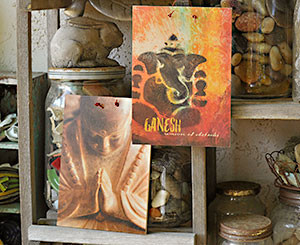 These little art pieces are the perfect size to hang anywhere at home or work. They're great for personal use or as a gift for someone special. Each panel comes pre-hung with a leather cord.